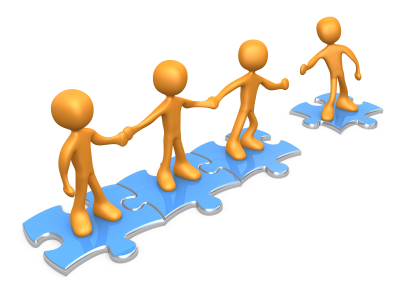 Mike Field has put up a wiki bursting with all kinds of code for many aspects of the Papilio board, as well as a number of test projects for the Papilio + Arcade MegaWing hardware.  We're happy for everyone who has a Papilio, as many of these items are really handy to have at the ready.
Items such as code for the up/down/left/right buttons, VGA, generating different clock frequencies, LEDs, and more make this wiki a good reference point.
Also, test projects for using the Papilio with the Arcade MegaWing are nice to have at your disposal.  Some of these include a "hello world" – a basic monochrome test of the VGA signal, a PS/2 keyboard tester, and even a keyboard joystick control for the arrow keys and number keys 1 through 4.
These are only a few of the items on the wiki, so we definitely recommend that you check out the whole thing.  This is a great resource to bookmark, and should be in any Papilio user's toolbox.
The full wiki can be accessed here.
Thanks again to Mike Field!