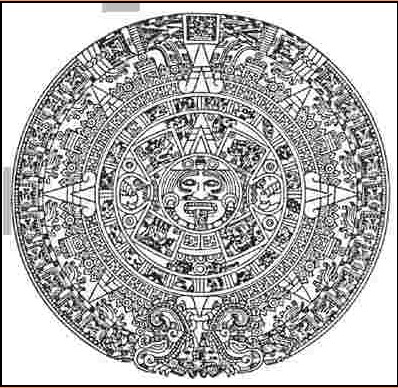 Happy New Year!  2012 is the year that the Mayans predicted would be the end of the world, or some such rot.  Don't worry, we don't believe in this at all.  We believe in hard science.  But if you believe, then there's not much time left – so why not get started with some FPGA goodness?
Papilio enthusiast Mike Field was recently featured on Hackaday for his VHDL tutorial:
"FPGAs are the bee's knees. Instead of programming a chip by telling it what to do, FPGAs allow you to tell a chip what to be. Like everything though, a new skill set is needed to fully exploit the power of FPGAs. [Mike Field] decided to give back to the internet community at large and put up a crash course in FPGA design.
Right now, [Mike] has a couple of modules up that include subjects like binary math, busses, counting, and of course setting up the FPGA hardware. The recommended hardware is the Papilio One…"
You can check out Mike's tutorials here!
Interested in FPGA? Maybe start your new year off right and give it a try.
(via Hackaday, quoted article by Brian Benchoff)